Christmas at Charlotte Chapel
Have a look at the events we've got coming up.....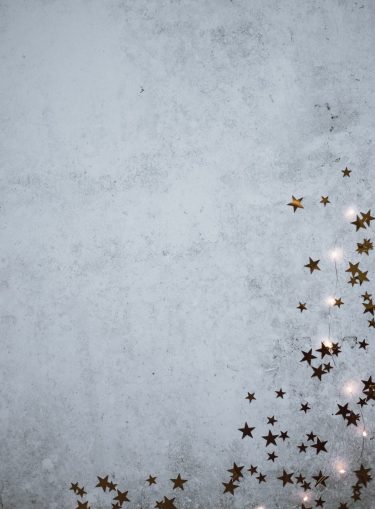 Whether you've never been to church before or enjoy a traditional Crole service, come along and enjoy our Chirstmas events. There are childcare facilities for 0-11yrs during the morning services. 
Come and have your lunch with us and enjoy some contemporary carols
In Edinburgh doing Christmas shopping?
Take a break from shopping and one and join us for some festive fun. 
Join us for our wreath making night. Enjoy a relaxing evening with friends and chat while making…..
Take a listen to the stories of some of our members who tell us what Christmas means to them